South this morning for no waves. Still fun to shoot.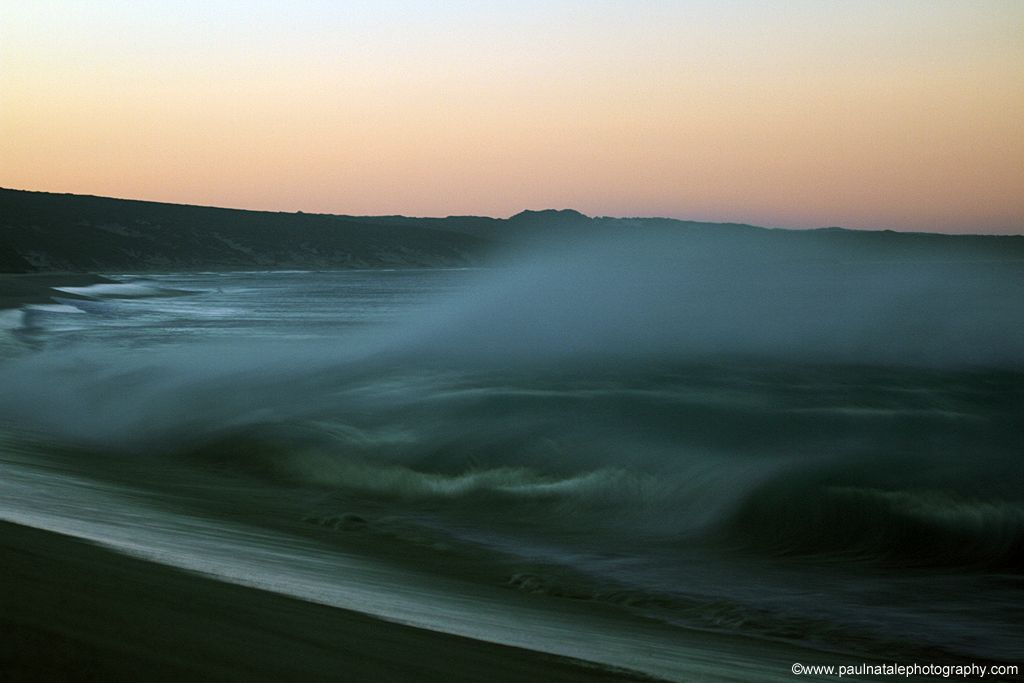 A six second exposure on tiny little swell lines.
Got talking to this dude as it was just us on the beach, he was just trying some Clark Little style shorebreak shots…he's from Margs and his instagram account is @thelostvisions
Tried mostly with film today 'cos I felt like it.