West of Watheroo here, 21st March.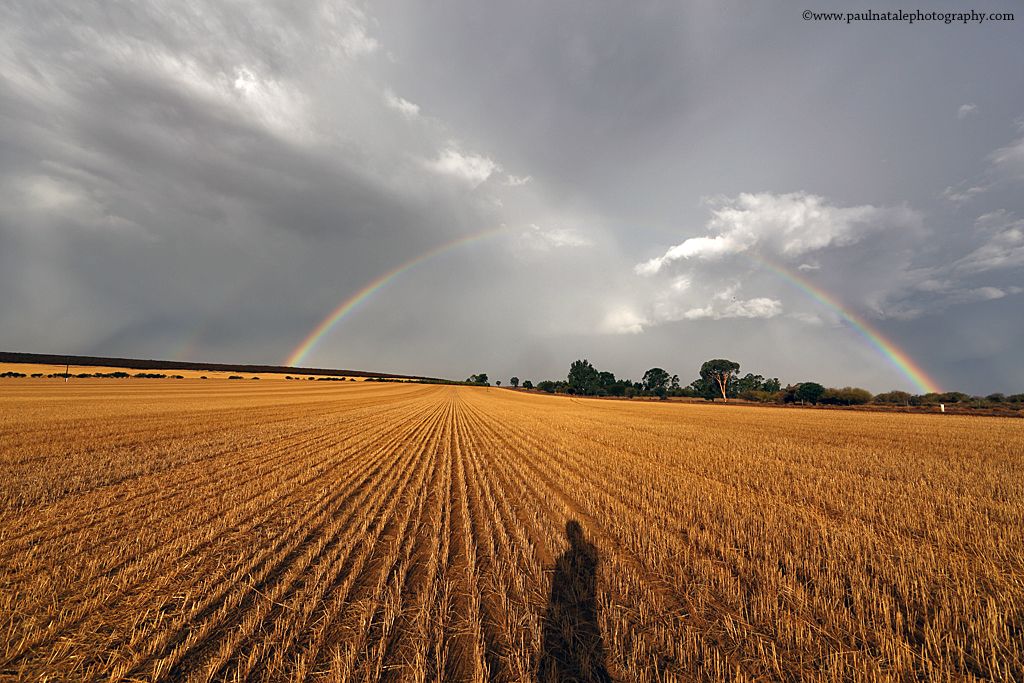 The target, looking ok but still with a lethargic vibe.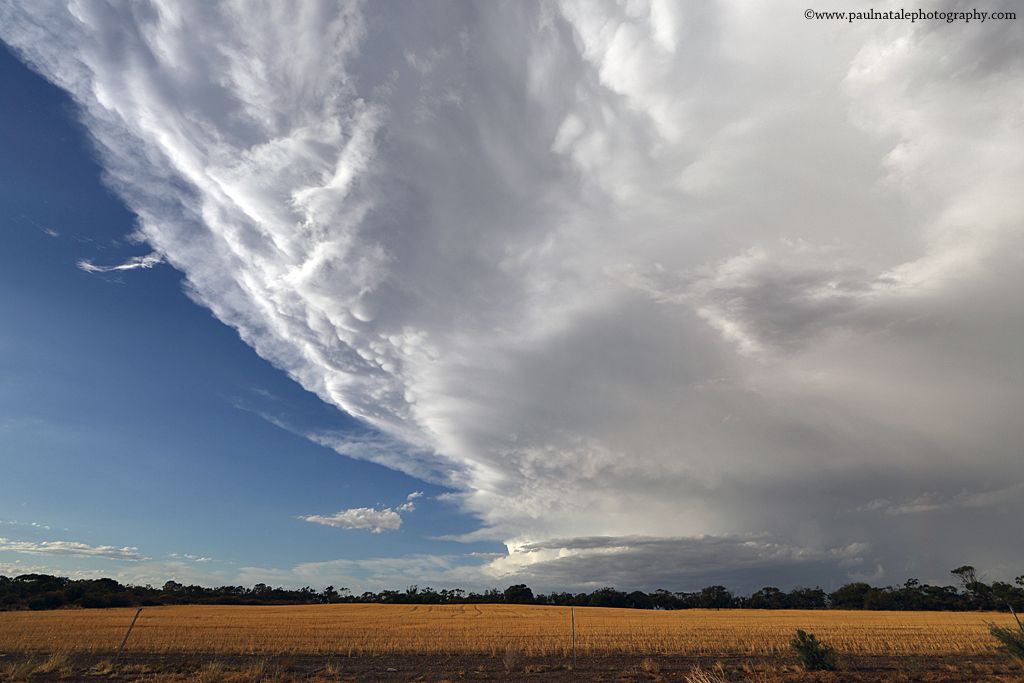 Looking back from where I came.
sunset.
bolt.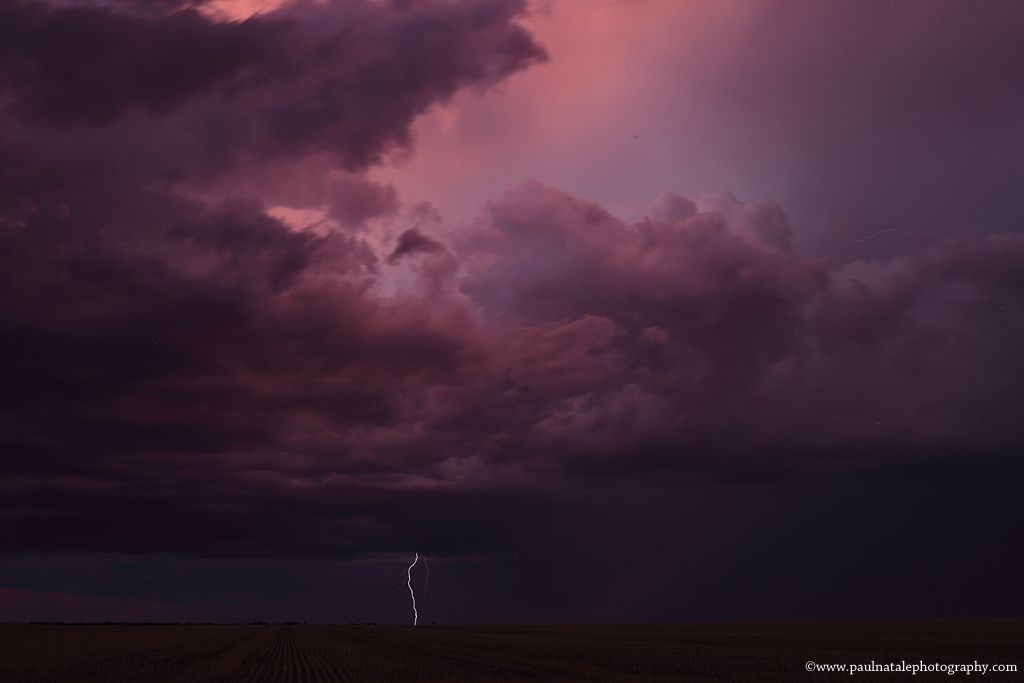 Looking south west.
Always a nice atmosphere to be present in, and no mozzies!
Was down this zig zag of unsealed roads, saw a semi approach from a long way away, and out of all the properties to deliver fertiliser to, he drove down where I was parked. He didn't rate storm chasing.
A little experiment I tried, just missing a clear air beauty.